Welcome To GuZu Machinery
Guzu Machinery is an energetic company providing water pump solutions to agricultural, civil construction, mining, firefighting, desalination plants, water treatment system, marine etc around the world.
We put together our expertise to offer efficient and cost saving solutions aiming at enhancing the way we live thus leading to a happier community. Furthermore we constantly on the lookout for expand service range to maximizes saving for clients. Our team of skilled and trained workers backed with our expert engineers is always ready to meet your needs with suitable solutions in water applications.
Guzu Machinery offer a wide range of pumps including self priming trash pump, single stage water pump, multistage stage pump, self balancing multistage pump and split case double suction water pump with electric motor, diesel engine etc. In addition our products are carefully selected to be high performing, safe and low maintenance. In line with honesty as foundation, we hope to be your reliable cooperation partner. Our values system always reminds us to be:
• Efficient in delivery
• Attentive to details
• Quality,quality and quality
• Fostering Trust
Self Priming Sewage Pump | Self Priming Trash Pump
Self Priming Trash Pump, Self Priming Sewage Pump Are Designed For Sewage And Wastewater Handling. It Has The Best Water Performance, Quick And Simple Maintenance, Inspect And Clean Without Any Disconnecting Pipe Work. Shimless External Impeller Adjustment, Automatic Self-Priming That Does Not Require A Suction Check Valve, Solids Handling Capabilities, Large Pump Range, Diverse Materials Of Construction; Commonly Used For Wastewater, Industrial, Construction, Farms, Etc.
As a specialist for the wastewater industry we can offer you trush pumps which are designed with treatment works in mind.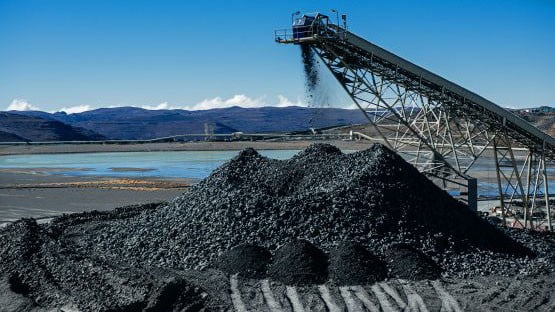 Mining dewatering pumps are designed for open pit and underground mines for dewatering purpose.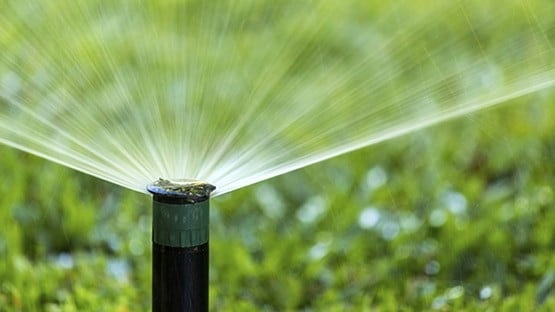 Irrigation water pumps are used in agriculture to increase the productivity of the harvest three times.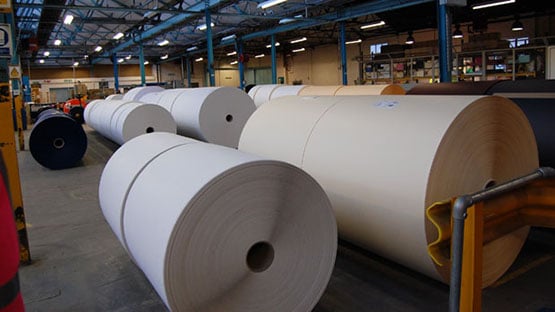 In the pulp and paper industry, paper stock pumps are used.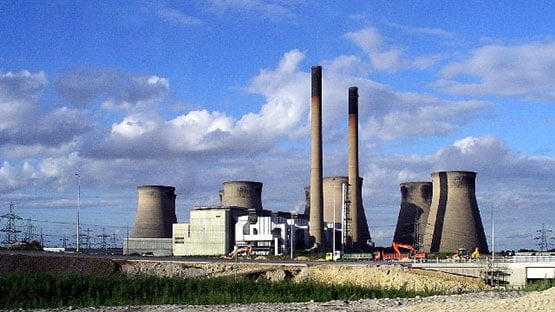 In power plants, boiler feed water pumps and horizontal split type pumps are popularly used.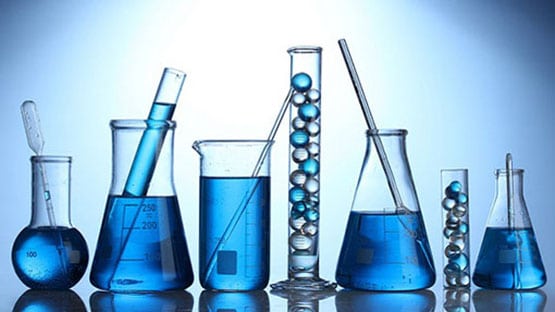 A heavy duty industrial process pump is used in the chemical process industry.